For Free Consultation Call us on
+233-302215000
Accelerate your digital and CX transformation Our CX consulting teams will help you design and roadmap your optimal customer experiences
Technology Selection Services
Speed up your procurement technology selection process
Based on roughly 1,000+ functional requirements across the source-to-pay and services procurement technology spectrum, Our Technology Selection solutions are reliably benchmarks market leading solution providers using equal parts customer- and analyst-based scoring inputs
Digital & Marketing Technology Needs Assessment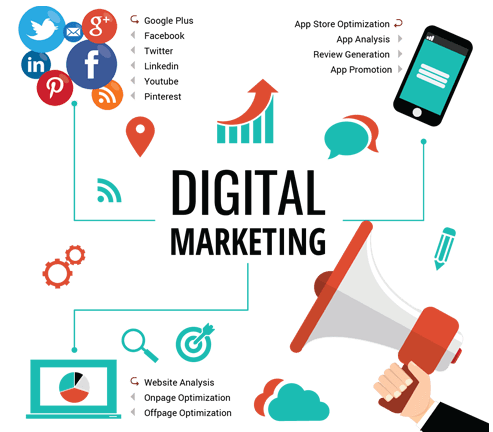 Proven process. Deep knowledge
We work closely with your teams to ensure you make the right choice. And our expert consultants know the capabilities of modern solutions and understand the unique needs of your vertical and your business.
Unbiased: The value of our technology selection services lies in our independence. Our objective, balanced approach will help you find the right solution – one that fits the unique needs of your industry, organization and people.
Trustworthy: We continuously conduct in-depth software capabilities research and compile detailed comparisons. This up-to-date, credible information helps us guide the solution selection process and helps you make an informed decision.
Choose your best-fit solution for unparalleled market intelligence to identify your best-fit technology provider – fast.
Vendor & Product Assessment
What Is Vendor Assessment?
Vendor assessment is an evaluation and approval process that businesses can use to determine if prospective vendors and suppliers can meet their organizational standards and obligations once under contract. The end goal is to secure a low-risk, best-in-class vendor and supplier portfolio.
Benefits of vendor assessment include the following:
Lower Regulatory Compliance Risk: Confirm compliance with the laws, regulations, and standards that apply to your business. If your vendor is in another country or you sell to another country, check those countries' legal requirements, too.
Scope of Service and Contract Compliance: Conduct a legal review of contract terms, nondisclosure agreements (NDAs), or partnership agreements to ensure that you've set favorable conditions and mitigated any risks.
Decrease Security and Cyber Risk: The threat of cyber risk grows as we increasingly move our work to the cloud.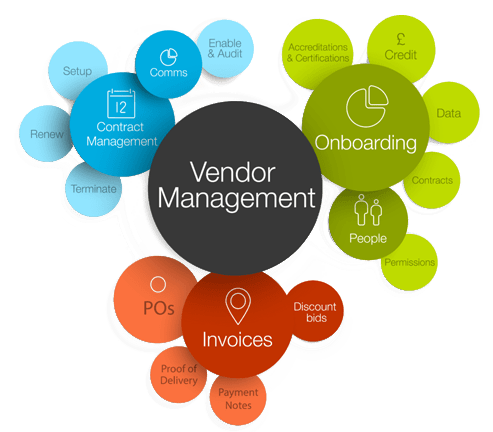 Omni-channel Marketing Solutions Assessment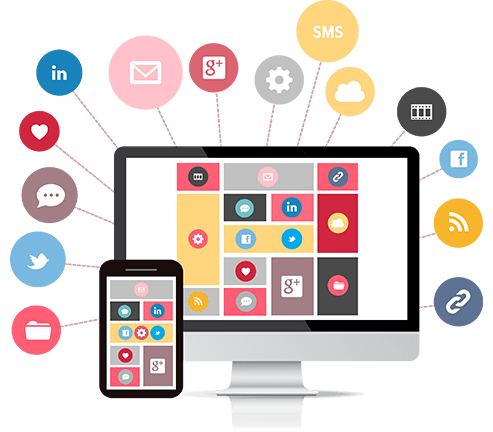 What is Omnichannel Marketing?
Omnichannel is a cross-channel content strategy used to improve the customer experience and drive better relationships across all possible channels and touchpoints. This includes traditional and digital channels, point-of-sale, and physical and online experiences.
A successful omnichannel marketing strategy can help your organization realize the following benefits:
Boost Customer Loyalty: Customers purchase from the brands they value and trust. Omnichannel marketing efforts provide a consistent experience across all platforms and offer a personalized experience for each audience member.
Improve Brand Recall Omnichannel marketing's emphasis on cross-channel consistency ensures your customers will see your brand in the same way across platforms and devices.
Realize Increases in Revenue Omnichannel strategies improve customer loyalty, strengthen brand recall, and promote repeat purchases.
Platform & Solution Selection
Technology Selection
Platform selection is no simple task. As technology capabilities are increasing, the ability to effectively evaluate, contract, and implement new solutions is becoming more complex, particularly for organizations that have multiple departments looking to utilize the same platform where they previously had to connect and integrate best of breed solutions.
Portfolio Planning Document existing investments, costs, and risks of technology to your IT department, business users, and execs. Start your business case by identifying ROI opportunities.
Digital Design Document visually what you have today, identify what you could be doing tomorrow, prioritize what you should be doing. Refine your business case.
Platform Selection Organize different stakeholders to perform the proper due diligence for the right platform, implementation partner, and vendor. Complete your business case.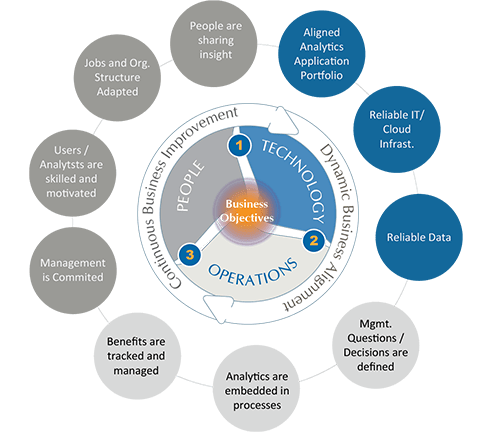 Technology Selection