For Free Consultation Call us on
+233-302215000
Accelerate your digital and CX transformation Our CX consulting teams will help you design and roadmap your optimal customer experiences
Onboarding & Implementation Services
We Provide a Full Range of Onboarding Services
Our onboarding Solutions helps you to arrange a quick transition from candidate to employee, an organized, communicative and thorough. Raycom Technologies is equipped to comprehensively manage your employee onboarding with our proprietary software, ensuring your employees are better and more quickly prepared for their first day of work.
Implementation Services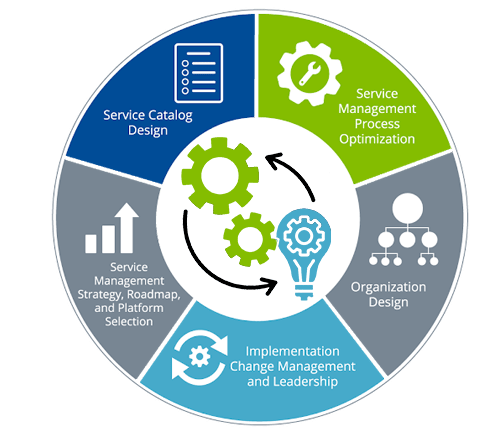 Overview
We believe technology is the 'Enabler' for the digital transformation each company is looking for, Fast deliverables resulting in quicks wins are key to Labrys implementation strategy. Robustness, security, speed, extensibility, etc. are other essential elements in technologies we recommend.
TECHNICAL SETUP/IMPLEMENTATION/INTEGRATION
We will analyse your requirements and offer you solution to fit your processes. Import your email templates or help you setting up shiny new ones. Setup your Deal Pipelines, Contact Custom Properties and much more.
User Training: After we do all the technical setup and tests we run User Training based on your Hubspot portal. We also recommend best practices from our experience.
Post Go-Live Support: If you still have questions we advice you on how to get the most out of the system.
integration Services
Improve retention, productivity with effective integration
Our executive onboarding process will help your new hire easily converge into the culture, pivot the business in a new direction, and develop a high-performing team aligned around shared purpose, goals, strategies, and results-driven action plans.
Our Strong Onboarding & Integration Program:
Ensures ongoing alignment of goals and objectives
Reduces turnover and associated costs
Improves retention
Shortens time to full productivity
Engages new leaders with company culture
Raycom delivers end-to-end Oracle Integration Cloud and various API integrations when and if needed in order to create seamless experiences.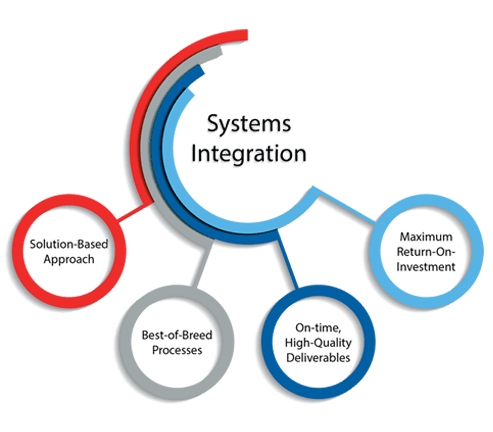 Process Re-design Services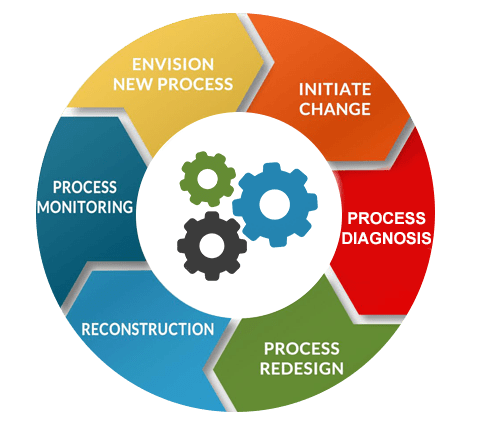 What is Omnichannel Marketing?
With its diverse team, consisting of business & technology consultants, as well as professional services experts, Raycom acts as a customer experience & marketing technology agent. Thus, Raycom helps its Clients to redesign business processes to make better use of technology and increase returns on investments if and when needed.
Better customer service : Get it right the first time, at speed, to improve customer advocacy
Lower cost and impact: Omnichannel marketing's emphasis on cross-channel consistency ensures your customers will see your brand in the same way across platforms and devices.
Improved service quality Improve accuracy and reduce errors, decrease time to market
Happier employees Reduce time spent on manual tasks and exception handling to focus on higher value activities
On-site Services
Technology Selection
Raycom provides on-site kick-off workshops which extensively accelerate the onboarding timelines. Other on-site meetings and trainings might be designed upon request.
Effective onboarding is an essential and crucial step in the hiring process
Orientation Introduce the new hire to the organization and key team members, reviewing the handbook, important policies and related compliance materials, and exploring the organization's values.
Role Training Teach a new hire about their day to day job duties and any information they need to set them up for long-term success.
Transition Train organizational leaders so that they can help new hires gain a solid understanding of their position and become fully productive.
Ongoing DevelopmentCreate plans for continued career and personal growth so that both the individual and organization can reach their goals and achieve success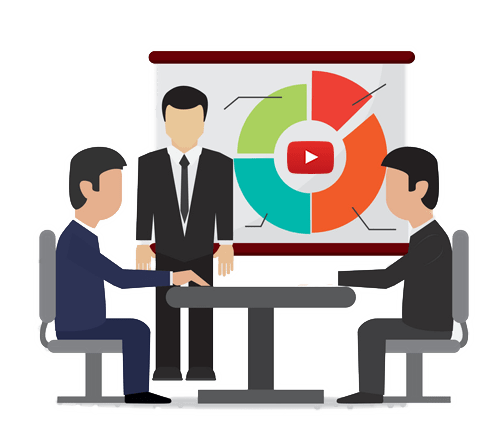 Onboarding