For Free Consultation Call us on
+233-302215000
Accelerate your digital and CX transformation Our CX consulting teams will help you design and roadmap your optimal customer experiences
CX Transformation Consultancy
Customer experience consulting to achieve CX optimization
With increased competition, it is critical for your company to provide superior customer experience (CX) to stand out from the crowd. Imagine if you could get a clear view of your current customer experiences across all touchpoints and determine the interactions, tools, and technology needed to accelerate your future-state CX. Our data driven digital experience and CX consulting team will help you create a prioritized roadmap for CX optimization. Our approach combines a focus on customer experience as well as employee experiences to ensure you optimize a wide range of operational processes. We look across your entire ecosystem to design holistic CX and digital strategies that eliminate pain points, reduce churn, and accelerate growth.
Digital marketing strategy

Data management & Enrichment

Lead management Strategy

Adtech & Martech Transformation

CX & Digital marketing Audit
Digital marketing strategy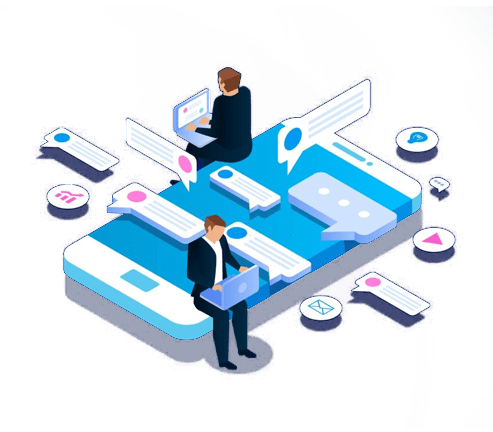 DIGITAL MARKETING STRATEGY
Raycom Strategy Roadmap Framework consists of 5 pillars. From Persona development to Data & Technology, from Content to Digital Assests review/planning and Digital Media Strategy recommendations, Labrys Strategy Roadmap lays out an extensive overview for our Clients to think and prioritize before taking any actions.
Digital Advertising/Digital Media
Paid Search (PPC)
Paid & Organic Social Media Marketing (LinkedIn, Facebook, Instagram & more.)
Influencer Marketing
SEO/Search Engine Optimization & Link Building Strategy
Email Marketing
Digital PR
Data management & Enrichment
Data Management & Enrichment
How does your organization define data today? The definition is broader now and crystal clear determination and handling of customer (digital) data touchpoints are crucial. With the end in mind, a mutually agreed customer touchpoint data collection strategy and hence a data model for omnichannel marketing orchestration will be discussed in this module.
Lets You Collect Valuable Data
Improve The Accuracy of Data
Helps You Save Time
More Useful Forms to Capture Leads
Better Segmentation
Improved Lead Scoring
Personalized Services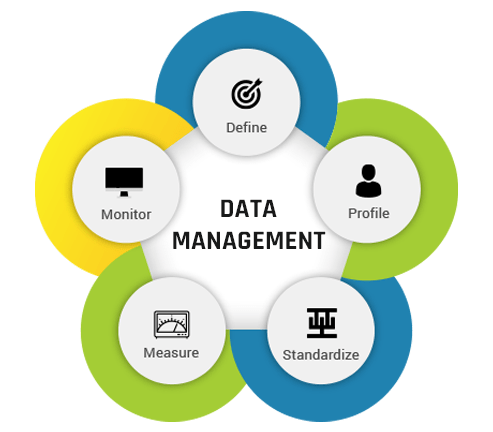 Lead management Strategy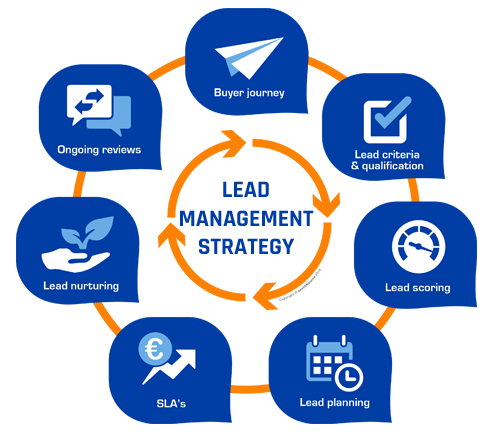 Lead Management Strategy
Considered purchase mechanisms need versatile management. Hence defining what is a lead and how you will nurture and score these leads are essential elements of customer journey in industries like automotive, healthcare, insurance, etc. Labrys helps you to design and develop a technology enhanced strategy to orchestrate efforts and increase return on investment in this long-term process.
Generate Awareness.
Increase Sales and Profit Ratio
Target Desired Customers
Cheaper than other Advertisements
Benefits both Buyer and Seller
Important Prospect Information is Collected
Adtech & Martech Transformation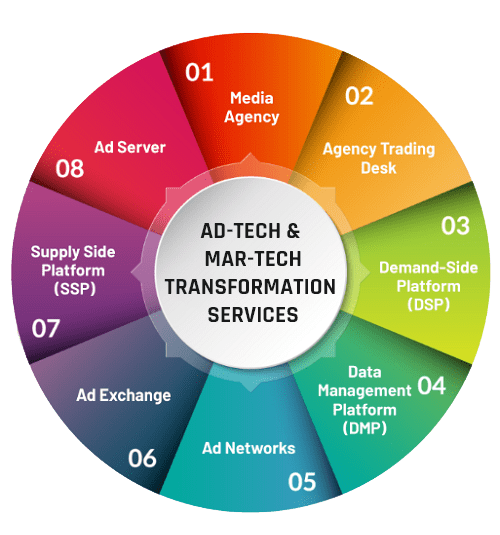 AdTech & MarTech Transformation Services
Obtain powerful insights to plan and execute your marketing campaigns with martech. Pull data into customized reports from various channels and take action to grow your business. Both Adtech and Martech can provide meaningful data and information to help enhance your marketing endeavors. However it can be a challenge when trying to determine which of the hundreds and thousands of tool will best suit your needs. Let our Enablers help suggest the ideal tool for your business. Our team can also use APIs to integrate information from various sources into a customized report with actionable advice.
Martech is the cross-road between marketing and technology. In essence – it is the use of existing and new technology, platforms and applications to enhance your marketing efforts
Adtech is the cross between advertising and technology. Simply put – it refers to new and existing technology which can be leveraged to enhance your businesses advertising efforts.
CX & Digital marketing Audit
CX & Digital Marketing Audit
With Labrys CX & Digital Marketing Audit, we will assess your Digital Marketing capabilities over 60 check points and 7 audit pillars in order to define any hidden gaps which might be preventing you from getting the best results. Your organization capabilities and strategies will be assessed in below pillars:
Digital Analytics
Technology Investments
Media & Communications Channels
Audience & Segmentation
Digital Assets
Data
Competition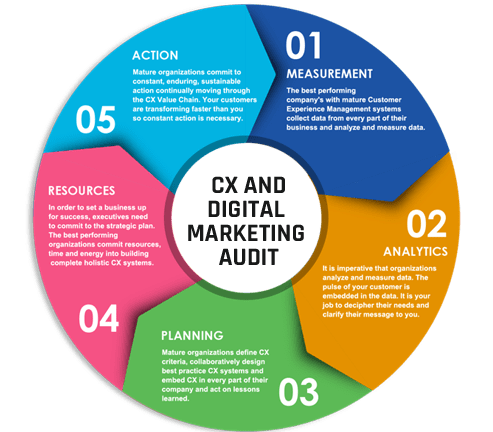 CX Transformation Consultancy